Before School Program:
7:15am – 9:15am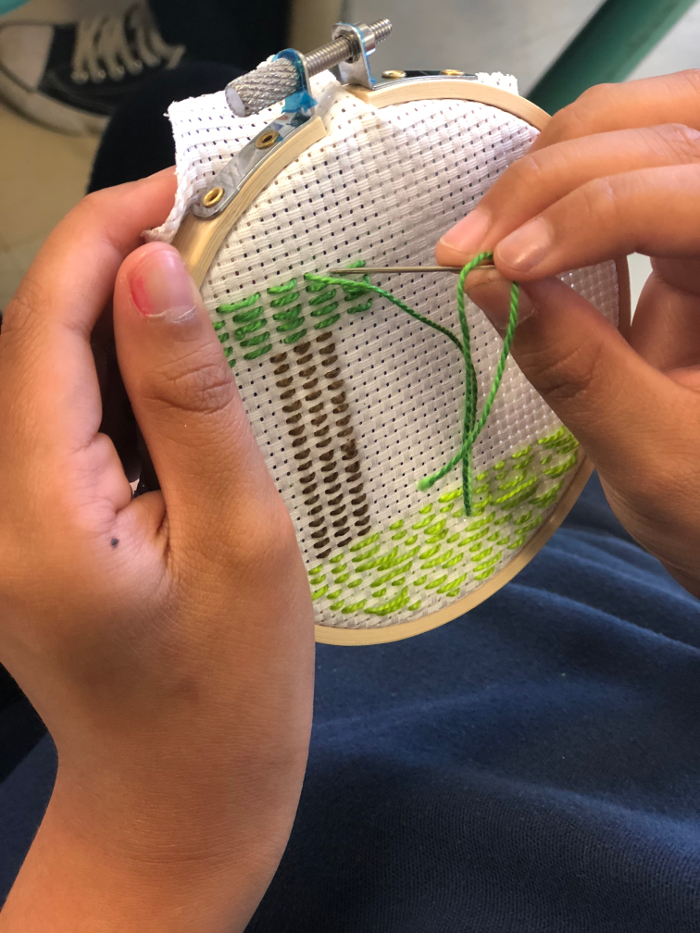 At Forest Grove we know that our before school program sets the tone for each new school day, which is why we welcome all of our students with positivity and warmth.
Our hands-on, multi-sensory programming is provided in art, science and social opportunities as we support our learners in making connections with their peers.
Like all of our educators, Forest Grove's before school staff consists of Ontario Certified Teachers and Early Childhood Educators – a decision that we're proud to promote!
Forest Grove's before school program offers free van transportation to local schools and guarantees a safe and timely trip for the start of a great day.
What Sets Up Apart?
Fully qualified educators
A dedication to setting the tone for a productive day
Hands-on curriculum rich in art and science
Building connections with children and families